Understated / Outstanding
Regardless of the tailwind or headwind as long as you keep going. Please believe that we are by your side. ELXEY is equipped with a tub motor concealed battery to make the whole bike more simple and stylish. Understated but also outstanding.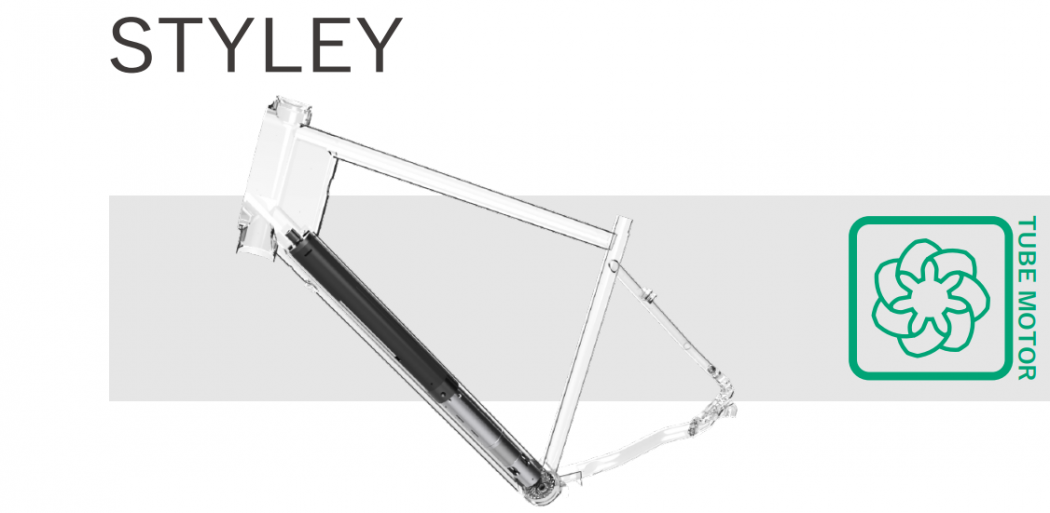 New Life
Because all the systems are hidden in the frame,
it is as simple as a normal bicycle in appearance.
Let you experience life happily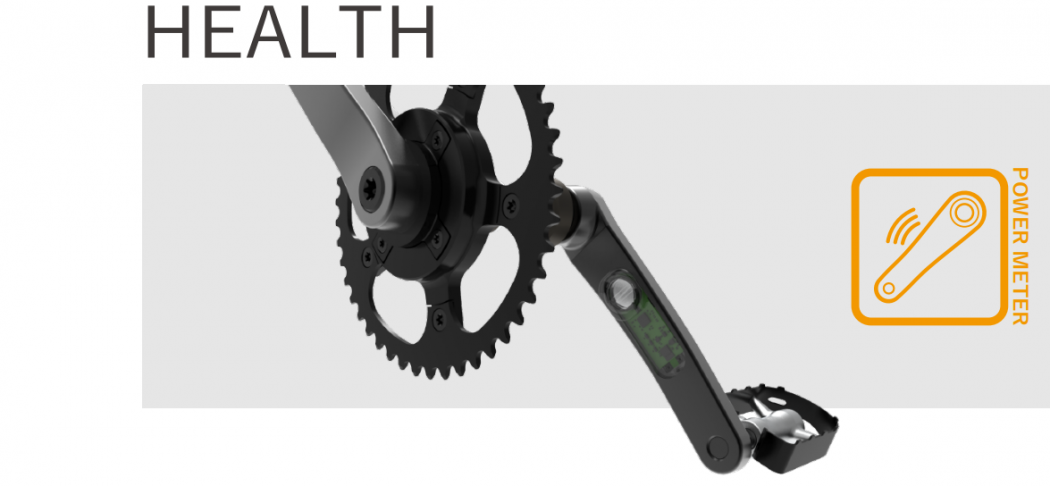 Private coach
Power meter
The power meter just like your private coach and partner.
During riding, the coach records your effort,
based on these records toadjusts the most efficient riding.
This also allows you to exercise in the best way,
and to achieve the goal of pursuing health.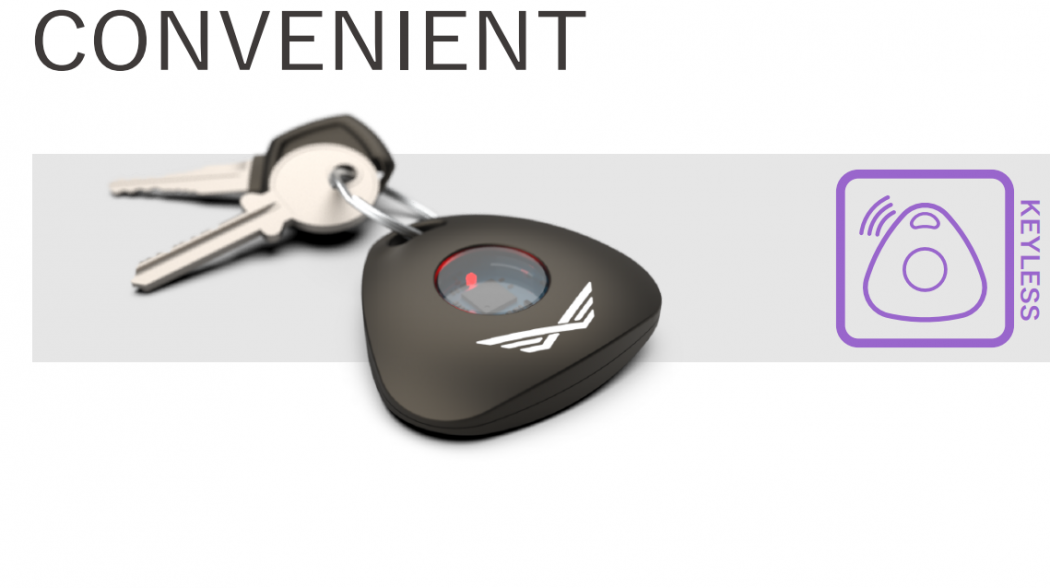 Luxury
Keyless
The high-standard accessories, allows you to enjoy luxury instead of just riding.
Keyless intuitive operation allows you to manipulate the system easily.
The unique appearance is matched with matt black makes you lead the fashion.
Fashion
App offer live data, when in anytime or anywhere just check it out!
Not only the battery percentage, battery temperature, kilometers, but also bike
searching service!