INNOVATION
THE DREAM DESTINATION,
THE PROMISES FUTURE.
Understated / Outstanding
Regardless of the tailwind or headwind as long as you keep going. Please believe that we are alone with you. WIND is equipped with a tub motor concealed battery to make the whole bike more simple and stylish. Understated but also outstanding.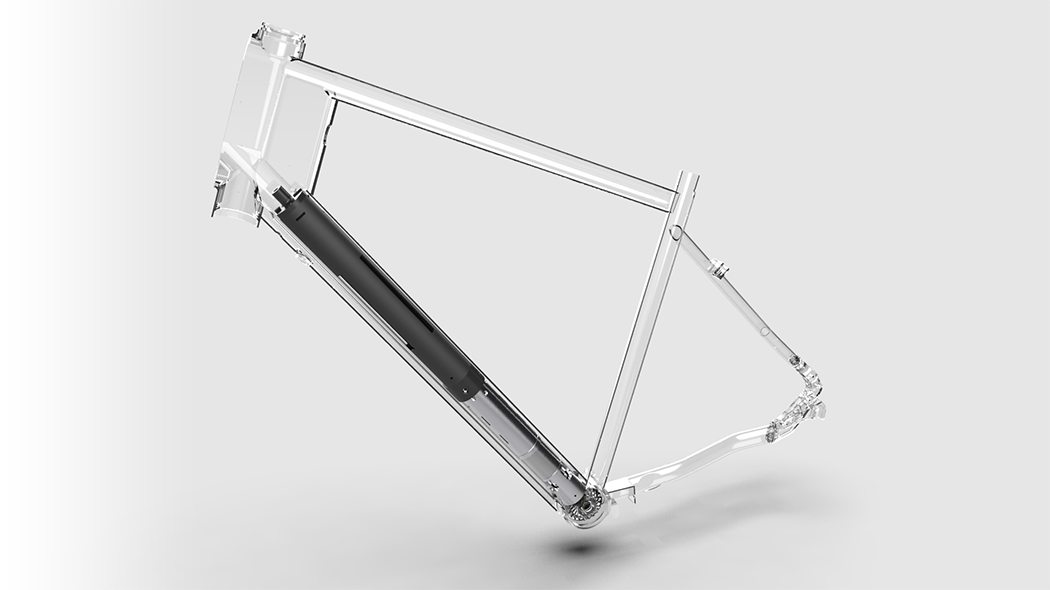 01
MODERN

- TUBE MOTOR
Tube motor offer a stylish and simple appearance for bike frame.
Simultaneously, front derailleurs is available to collocate with tube motor.
This offer cyclists a complete section of features.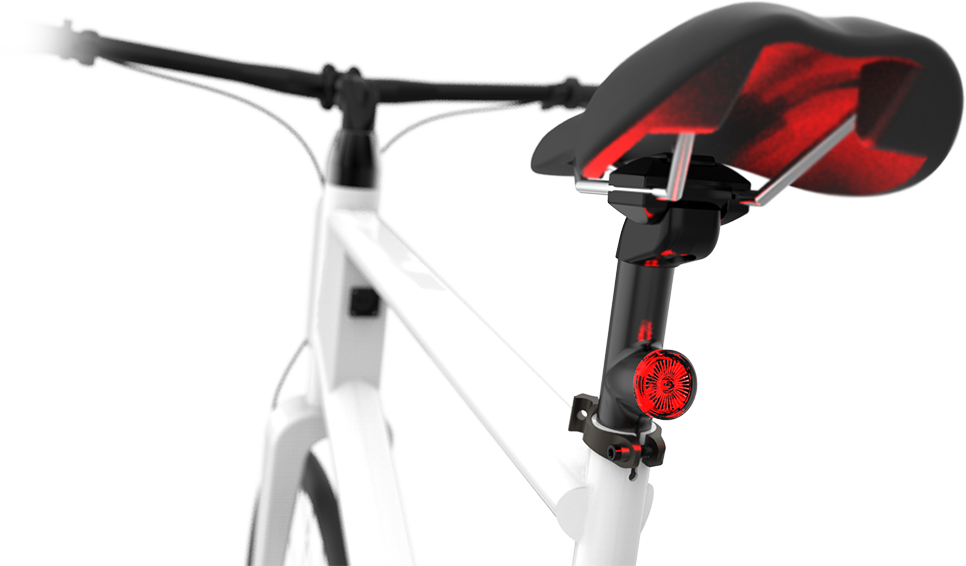 02
SAFETY

- BRAKE LIGHT
Your safety, my responsibility.

The brake light is certified by K-mark.
We provide surface light in stead of line light, it makes the follower more comfortable.
From the side of E-bike, it also maintain a safe distance through the light source.

While riding, it rely on the vibration sensor, the rear light will continue lighting, however when you brake, it will have a flashing effect for warning.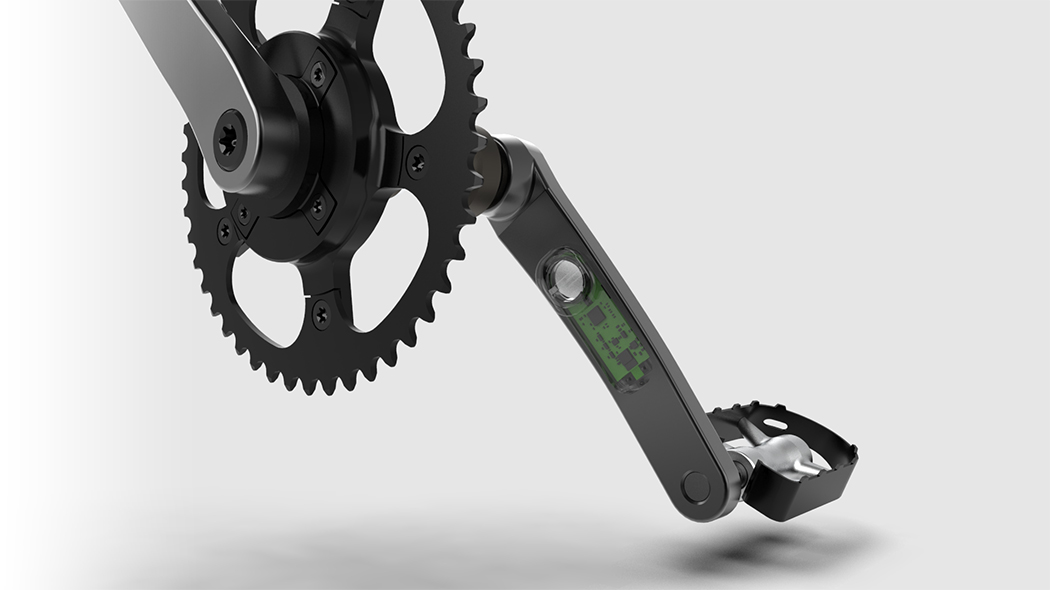 03
HIGH PERFORMANCE

- CRANK
I know you much better than you do.
Self-developed power meter, which records all the data when pedaling.

G SENSOR and TORQUE SENSOR makes the overall data more accurate. For all the data you will know whether the riding posture or the way of your riding should be modify.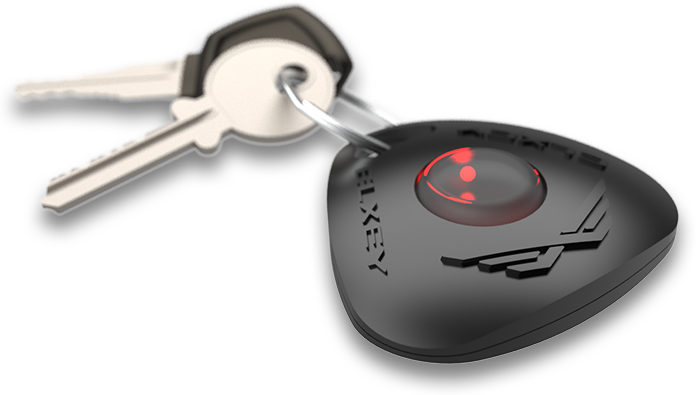 04
CONVENIENT

- KEYLESS
The high-standard accessories, allows you to enjoy luxury instead of just riding.

Keyless intuitive operation allows you to manipulate the system easily.
The unique appearance is matched with matt black makes you lead the fashion.
05
SMART

- CLOUD
The cloud system monitors the bike status for you 24/7. Via the return of data, accurate calculations, we take care of your bike for you.
If there any parts replacement, we will inform you in advance, simultaneously we will prepare the materials.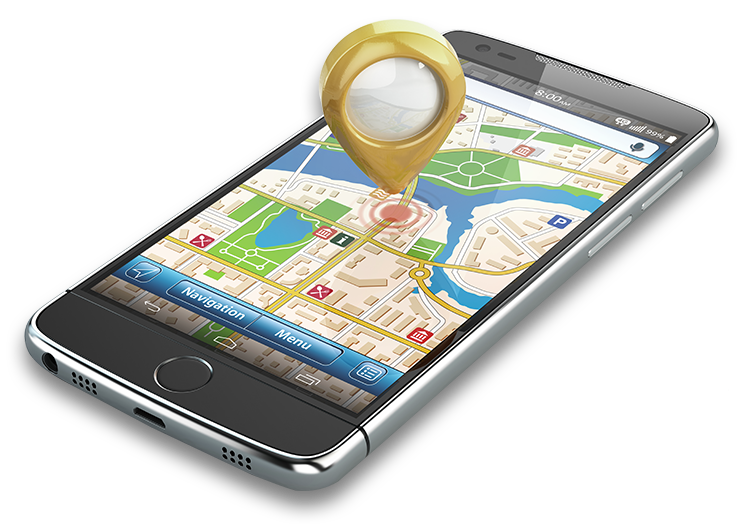 06
SECURITY

- GPS SEARCHING
The bike is equipped with a GPS sensor, that allows you to know well your E-bike in anytime, anywhere.
One click, no worry!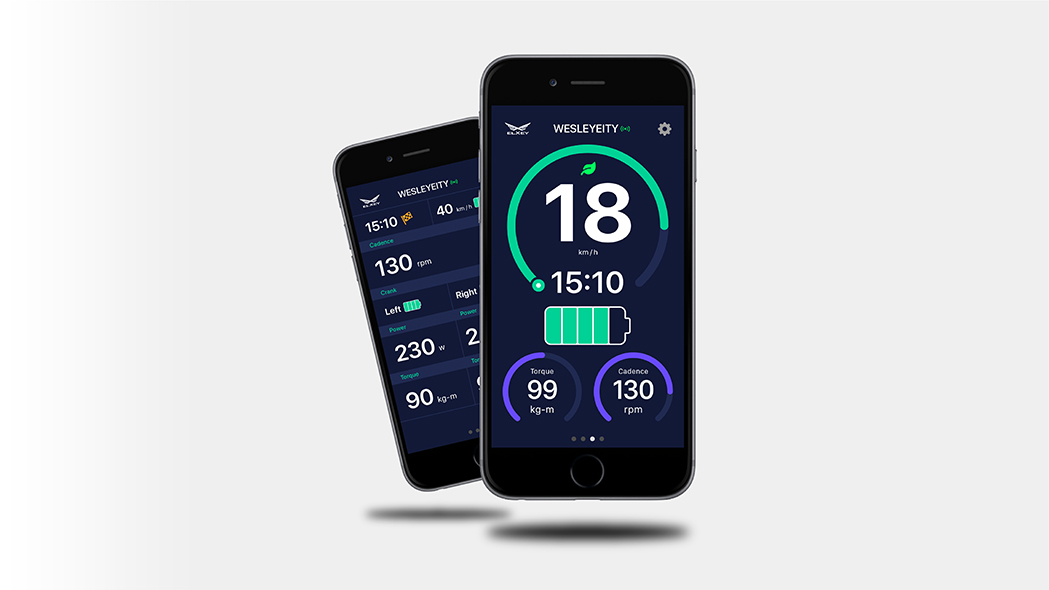 07
REAL TIME

- APP
App offer live data, when in anytime or anywhere just check it out!
Not only the battery percentage, battery temperature, kilometers, but also E-bike searching service! Through the app we can lock the E-bike to avoid stealing of your E-bike.